To achieve the Donator Status, you must purchase the rank from the online store located Here. The price will be displayed on the site once you get there.
You may also purchase a certain amount of credits within the store which can be credited to you in-game.
While in game, you may visit the NPC Osman, the shopkeeper, who is located South of Edgeville.
Note: You need 750 credits to buy donator status from Osman.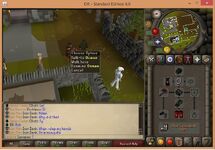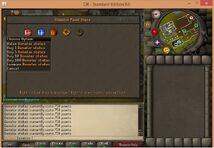 Ad blocker interference detected!
Wikia is a free-to-use site that makes money from advertising. We have a modified experience for viewers using ad blockers

Wikia is not accessible if you've made further modifications. Remove the custom ad blocker rule(s) and the page will load as expected.